Design and Customization
Our Team of Designers, allows us to continuously develop new products as well as customizing the existing ones to our clients needs.

Laser cutting and engraving
We have our own production line of laser cut and engraving products with machines that have working areas of 130x100cm. We work with diferent materials such as wood and acrylic.

Arts and Crafts - Decoration
Our range of articles is always growing and allows us to respond in many areas, from art shops, bijouterie, haberdashery, stationery, decoration shops. etc. In the area of decoration we have an always updated collection of articles and utilities for the house.

Milling CNC
For works that need extra thickness in the materials, we have a milling CNC with a working area of 130x240cm.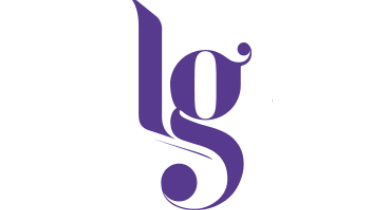 Taking Arts & Crafts to everyone, and showing how easy and simple to do, is the goal of the LG brand. Together with international partnerships we have developed Coloraqua, a range of dense, luminous, velvety pigment paints with a uniform texture. Choose the best to work with, choose LG Arts & Crafts!